 Our story
Our mission is to find economic balance using financial tools – in other words, create symbiosis to feed entrepreneurial projects. Canovia was created in 2005 from a concept by Founding President Marc-Antoine Seris, who believes in putting the human factor back at the centre of financial activity.
2007
Foundation of L3MON with 14 shareholders from local economic backgrounds and united to challenge ideas and strategies.
Among the original stakeholders, Mr Olivier Debeaux, Mr Charles Legros, or Mr Valery Gonon are still part of the Canovia adventure.
2008
First steps towards a positive influence on the environment with the purchase of a low-CO2 emission car, and up to 100% of costs supported by the company to encourage staff to use public transport.
2010
The company exceeds €500,000 in fees and reinforces their position on the market.
2011
First initiatives in corporate patronage, supporting local, national and international initiatives. The company exceeds €1M in turnover.
2012
Development of structuration initiatives for agricultural land trusts (or GFV, Groupements Fonciers Viticoles)
2014
Since the company's involvement with ethical investment vehicles, Canovia created 3 GFV in Côte-Rôtie, 3 GFV in Burgundy and 1 GFV in Champagne for a total of 14 hectares operated on.
2015
Canovia offices are relocated in a building facing the Dijon train station, placing them 1.5 hour from Paris and 2 hours from Lyon.
2016
L3MON becomes Canovia – a portmanteau of 'way' in latin (via) and the term describing the upper layer in the forest, considered to be a local ecosystem, the canopy
Signing of a profit-sharing agreement as part of our CSR program, aiming to redistribute part of the wealth produced to our staff
Reinforcement of the Management Control department
2017
Reinforcement of the Legal department
2018
Reinforcement of the Senior Management with the arrival of an Deputy Managing Director
2019
Reinforcement of the Management Control, Communications and Finance departments
Office relocation into eco-friendly buildings (certified 'Good' under the BREEAM standards)
2020
Marc-Antoine Series, Founding President, is made Associate
Alban Praquin, Deputy General Director, is made Associate
Reinforcement of the Legal and CSR departments
Amendment to the bylaws in order to become a mission-based company
Opening of the capital to our employees, and establishment of a company agreement as part of our CSR strategy
2021
More to come!
Follow us to find out more about Canovia news: News
Our Corporate Social Responsibility (CSR)
ACTING TODAY FOR A BETTER TOMORROW by placing financial activities at the heart of the collective and environmental common good.
Our governance
Working to meet our commitments with our stakeholders.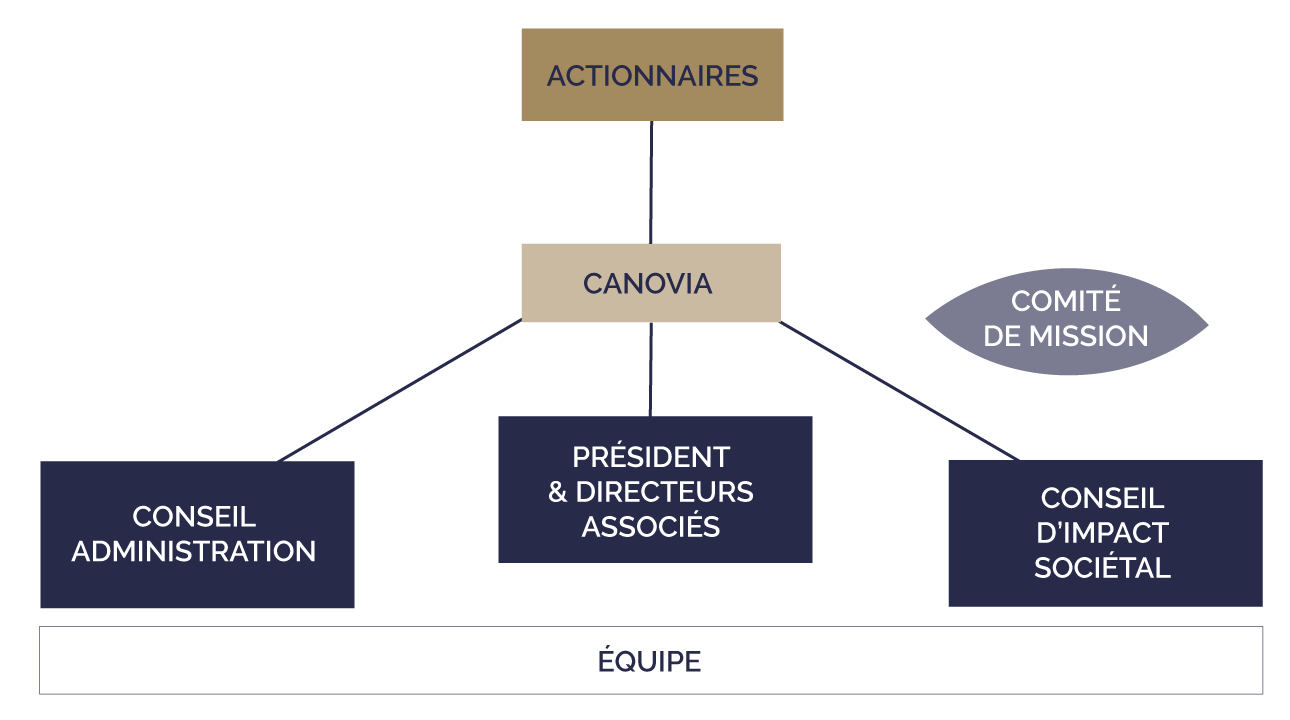 Value breakdown
A multidisciplinary team managing a turnover* of €1,098k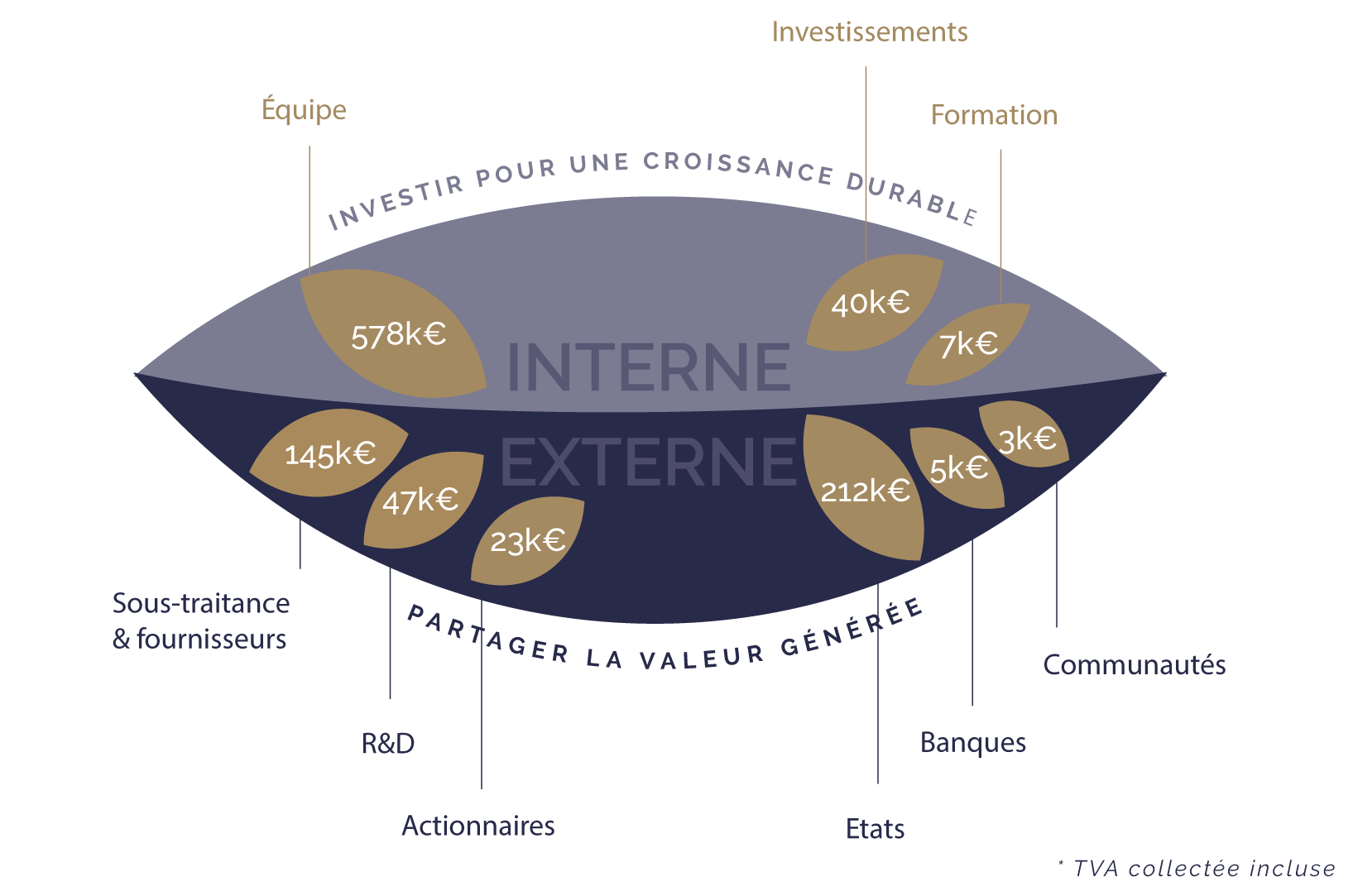 The Board of Directors
A Board of Directors led by entrepreneurs from the local economic region.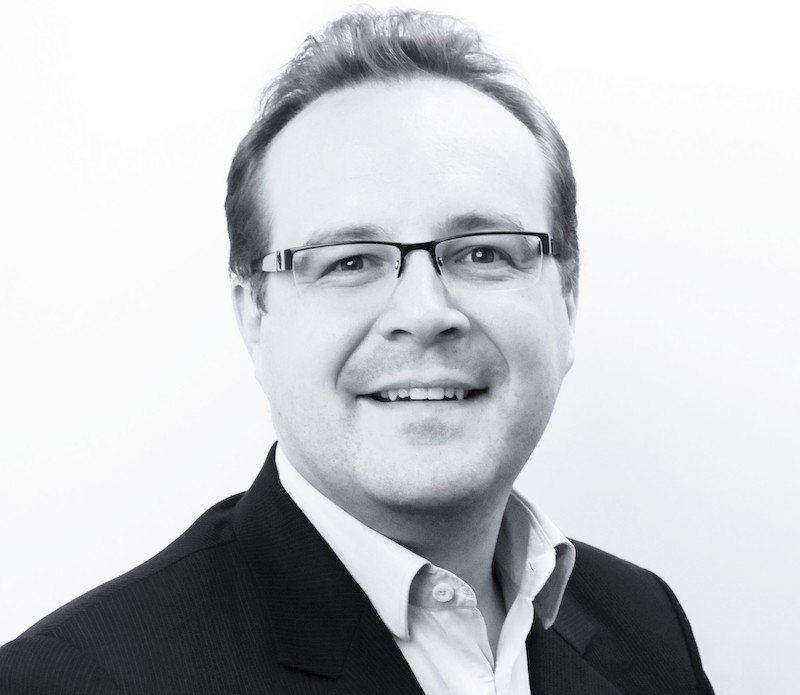 Thierry ANDRE
Accountant
Administrator
A partner of André & Associés since 2008 I am a Chartered Accountant and Statutory Auditor. I mainly work on legal audit assignments in commercial companies but also in the voluntary sector and contractual audit field.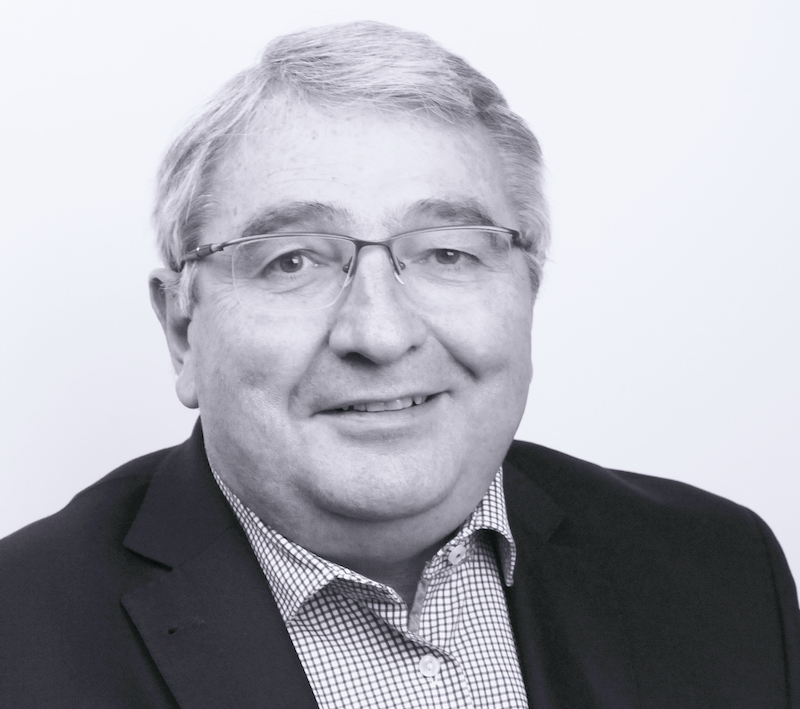 Jean-Pascal FICHERE
President of the Grand Dole region
Administrator
I started my career as a Chartered Accountant for RFC in Paris and Germany, then Dole until late 2018. Currently semi-retired, I chair the Grand Dole Local Council Community and hold a part-time position at the RFC practice. I am firmly convinced that taking into account the economic, environmental and social roles has become an urgent necessity.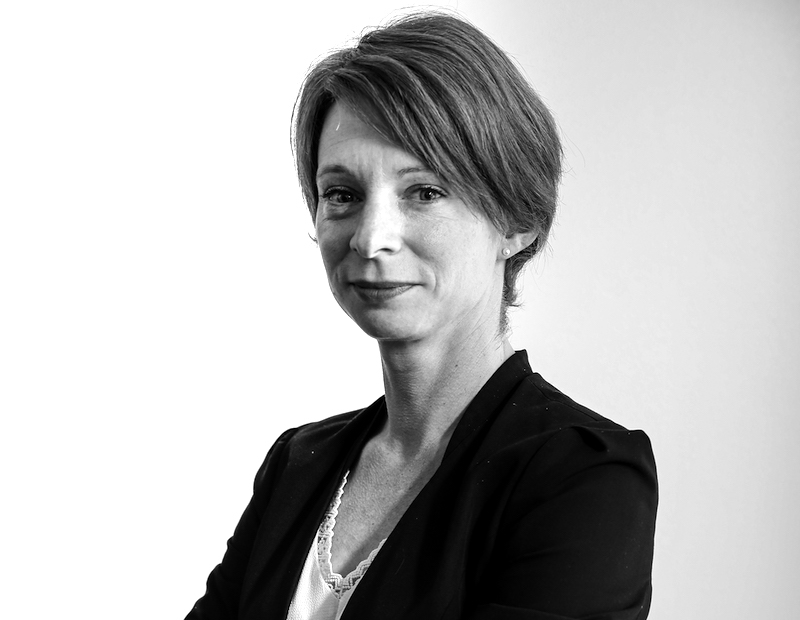 Isabelle COLLIOT
Lawyer
Administrator
Lawyer in corporate law, I joined MOSSÉ & ASSOCIÉS in 2019 after 8 years of practice in a business law form of national size and 4 years as legal director of a Lyon-based Family-office in long term support for Frencg industrial SMEs.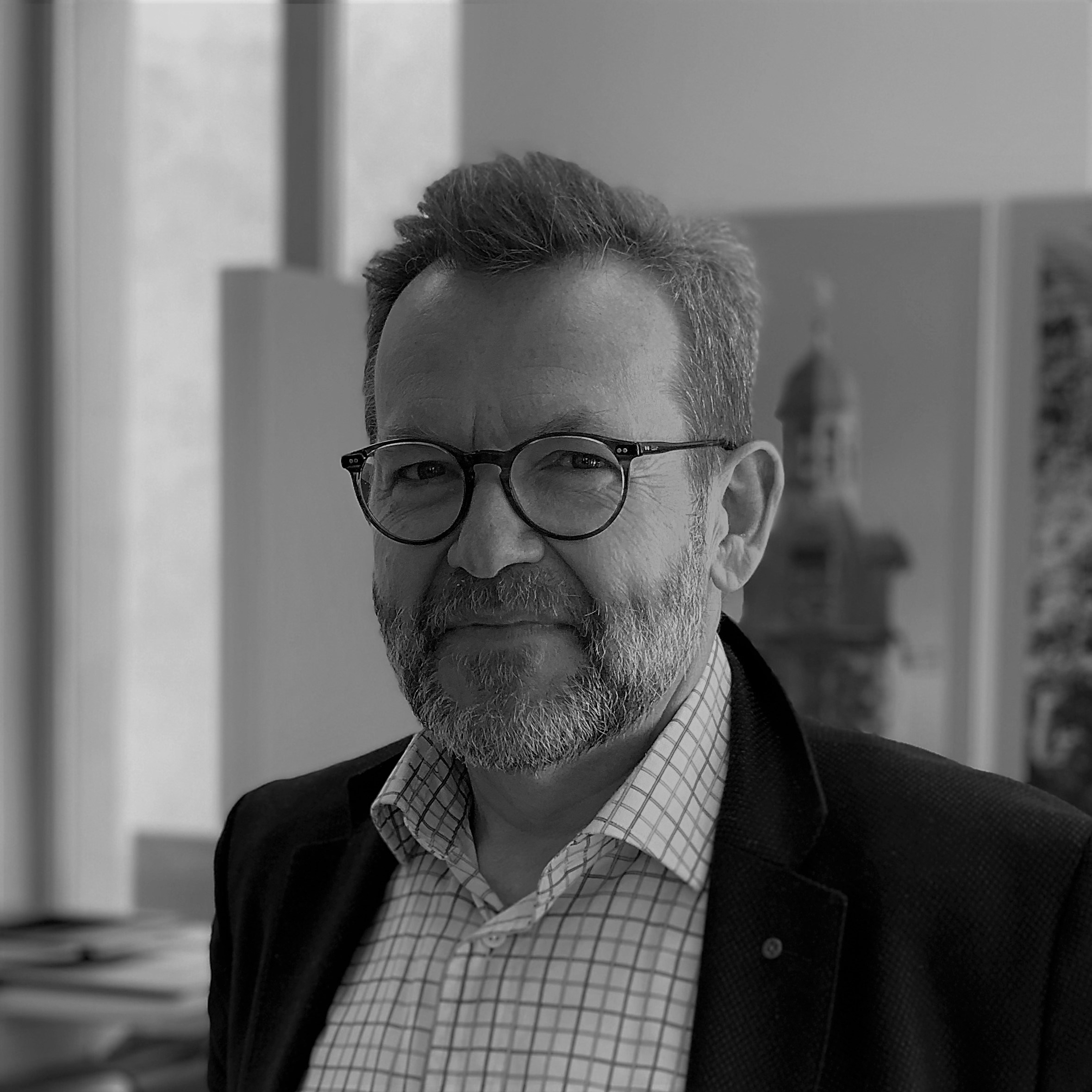 Olivier DEBEAUX
General Insurance Agent
Tutor administrator
I started my business in 1989, setting up a Wealth Management department in an Insurance firm, then after a 3-year stint with Groupe Mornay/La France Assurance I took over a MMA Insurance firm in Nuits St Georges in 1996. In September 2019, I also took over the presidency of SAS DEBEAUX REGULATIONS, a family company marketing my father's patents. I am also a Director of Initiatives Côte d'Or.
The Board for Societal Impact (BSI)
A council that guarantees Canovia's ethical values.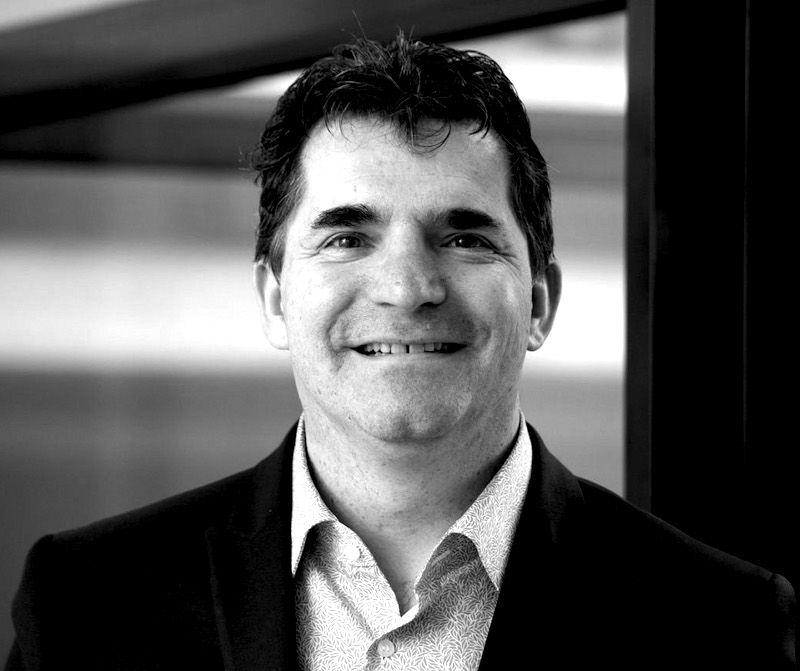 Samuel MERCIER
Head of the IAE Dijon / Institute of Business Administration - Dijon
Member of the BSI
A professor in Management Sciences (lab CREGO), I am the head of the IAE Dijon (University of Burgundy). My research focuses on the institutionalisation of ethics, and Corporate Social Responsibility (CSR) in the governance of organisations.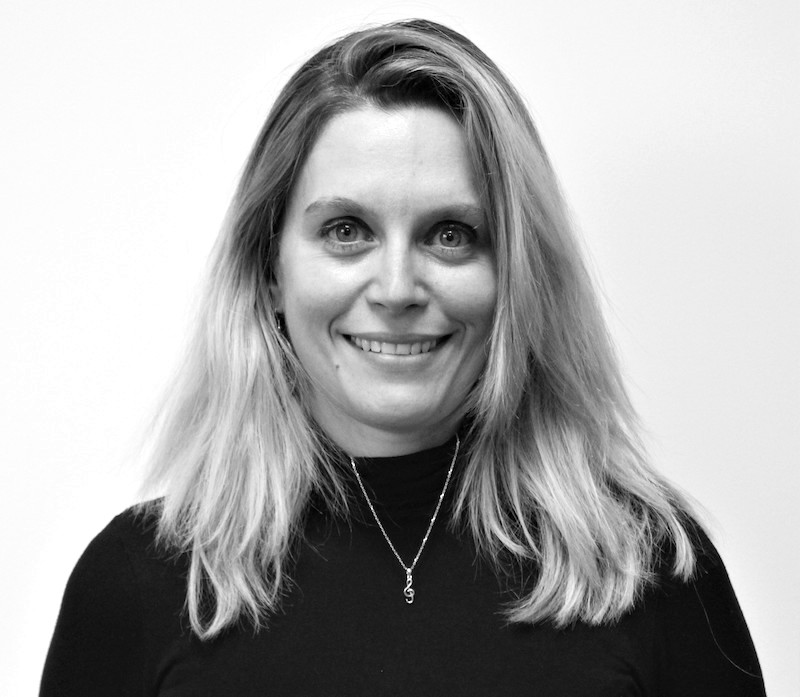 Julie PODEVIN
HR Manager at André Le Groupe
Member of the BSI
As part of my studies in HR and Management Audit I did 3 years of work-study in the rail sector. I joined André Le Groupe as a Payroll Officer and then moved to the HR department. I believe Canovia is an innovative company with which I share an interest in human values.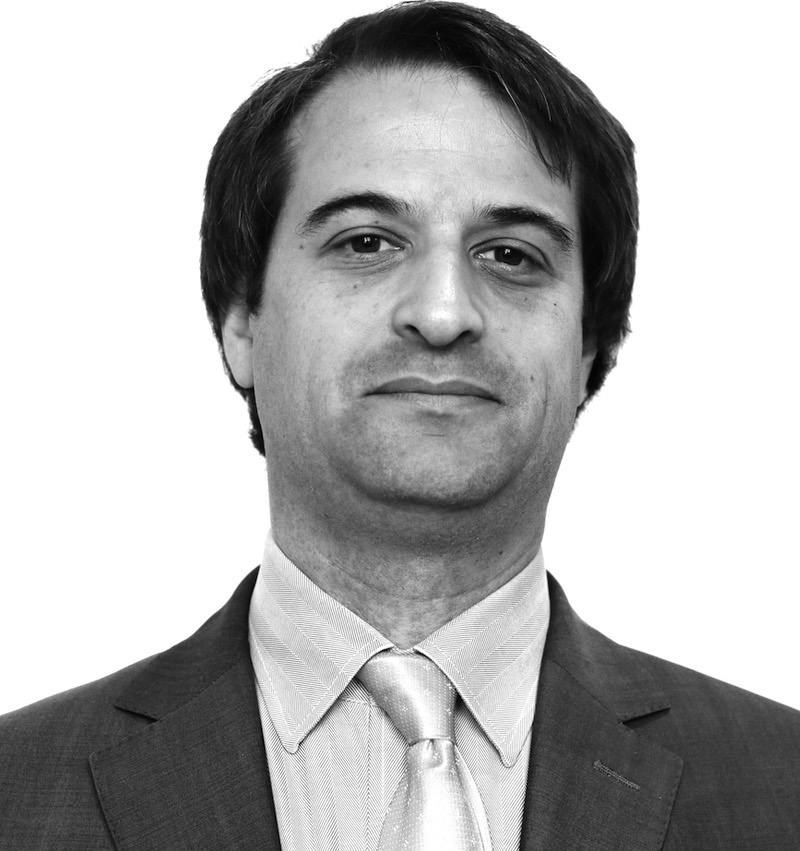 Jean-Baptiste CARTIER
University lecturer and Researcher at IAE Lyon / Institute of Business Administration - Lyon
Member of the BSI
A researcher and university lecturer in Management Sciences, a Member of the CIS and a lecturer at the IAE Lyon, I specialise in Banking and Finance. I have a particular interest in people and the land as part of a company's balanced development.
The Asssociates
Canovia's Associate Directors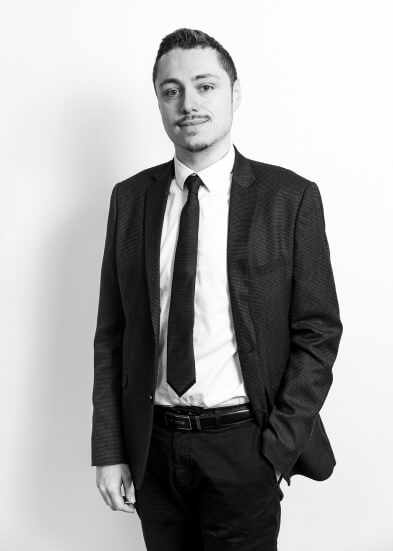 Nicolas GUERIN
Juriste d'Affaires
Collaborateur Associé
Diplômé en Droit des Affaires Internationales, j'ai intégré Canovia en 2017. Aujourd'hui, en tant que Responsable Juridique et Collaborateur-Associé j'interviens sur l'accompagnement stratégique et la gestion des projets d'envergure de nos clients.
The Team
A dynamic, competent team to address and solve all your queries.